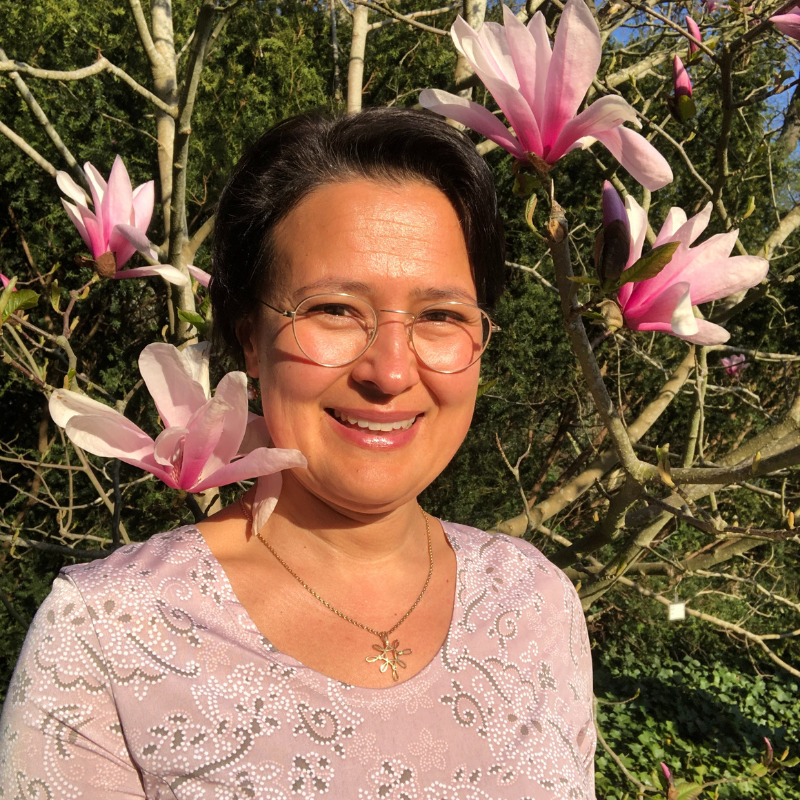 A warm welcome to my website and online support on your expat journey!
My name is Marina Malmberg and I work online internationally with intercultural stress management. I provided stress management since 2012. My work with the primary intercultural audience of women allowed me to develop a system of specific support to the families in the global transition.
I discovered that women on the move and after living in multiple countries go through numerous emotional, cultural and professional challenges, often misunderstood by their husbands and Western society that offers no tangible support with integration.
Success Boomerang stands for offering help to manage any complexity of intercultural stress, re-discover, re-create a new you and your career path on the move or as a repatriate and pass this support as your boomerang of success to other women in the intercultural life and career crisis.
Seeing multiple struggles of women dealing with isolation and absence of tangible support from their companies and governments, benefiting from globalization yet depriving women of work and support in repatriating back which requires both career, social and business network recreation, I started up Sustainable Expatriation tech-enabled social impact startup that aims to raise awareness and solve the challenge of forgotten in the global supply chains vulnerable group of the following spouses, former and present.
We believe no women, mother with children shall struggle in isolation through the entire process of expatriation.
Join us and invite others in need of heart-centred expat support.
With Love and For Your Success,
Marina
While this website is developing, please contact me through LinkedIn
https://www.linkedin.com/in/marina-malmberg/
our via Success Boomerang Fb page
https://www.facebook.com/SuccessBoomerang